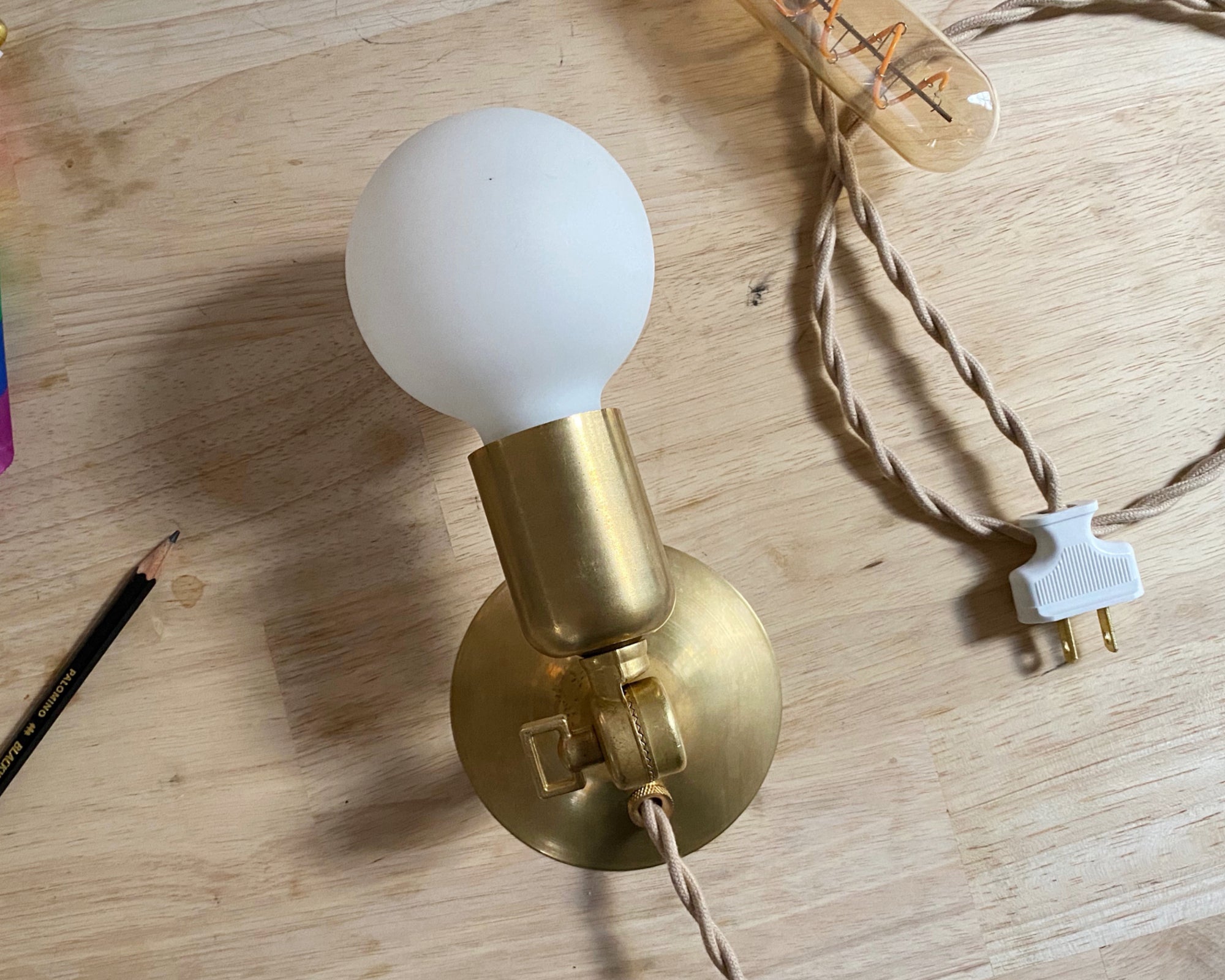 TO THE TRADE
As a small studio, we are committed to building authentic, long-term relationships with designers and industry professionals.
About our program
Members of our trade program receive a 10% discount across most categories. Additionally we are able to coordinate bulk orders, customize dimensions or finishes to suit your projects, or even to collaborate on something entirely custom.
Interested trade professionals should please fill out an application and email it to trade@mattalfordstudio.com.
We look forward to working with you!